Scholarship Applications Are Now Open!
Apply before March 1st.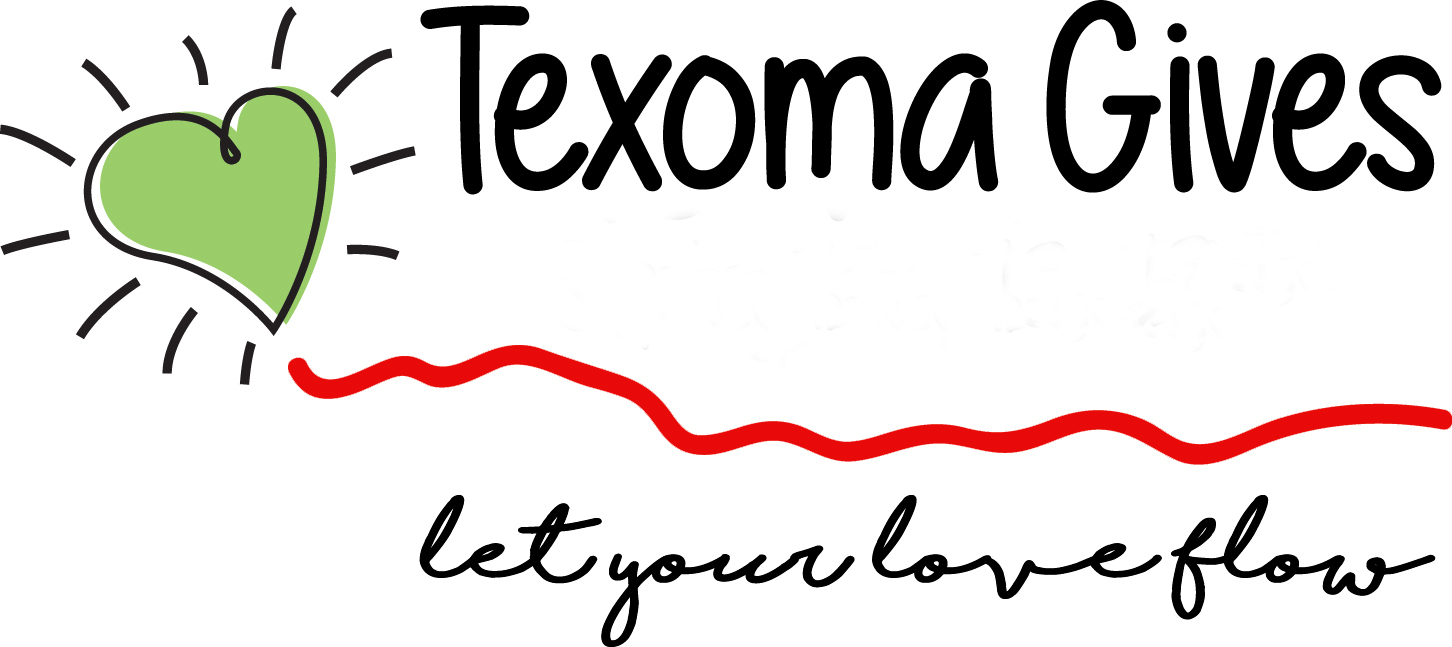 Texoma Gives is September 10, 2020!
Nonprofit Registration opens May 1.
Donor-Advised Funds—a simple, tax smart solution
for charitable giving.
Find out how WFACF can help.
Mission Statement
To promote philanthropy; to provide charitable opportunities;
to facilitate donors' interests; and to leave a legacy for future generations.
This year's total for scholarship awards from the various funds at Wichita Falls Area Community Foundation surpasses $450,000! [Show slideshow]... read more

The 7th Annual Burkburnett Legacy Foundation (BLF) event was held on May 2, 2019 at the BISD Culinary Arts Academy. Each year grants are awarded to Burkburnett non-profit agencies from the BLF Endowment. This year's recipients are the Burkburnett Boys &... read more

Mark your calendars! Texoma Gives 2019 will be September 12, 2019! Nonprofit Registration is May 8 to July 31. Check out https://www.texomagives.org/ or contact our office at lpetersen@wfacf.org for more information! read more